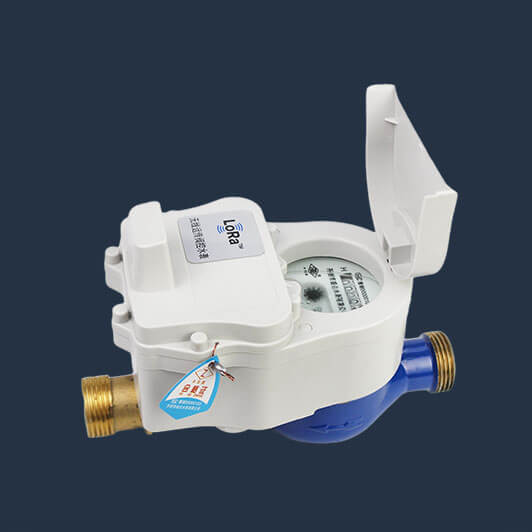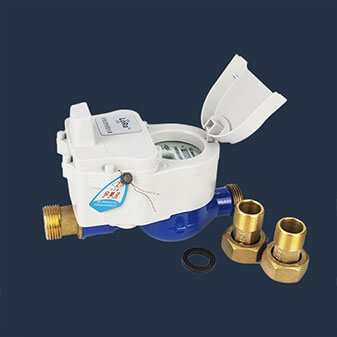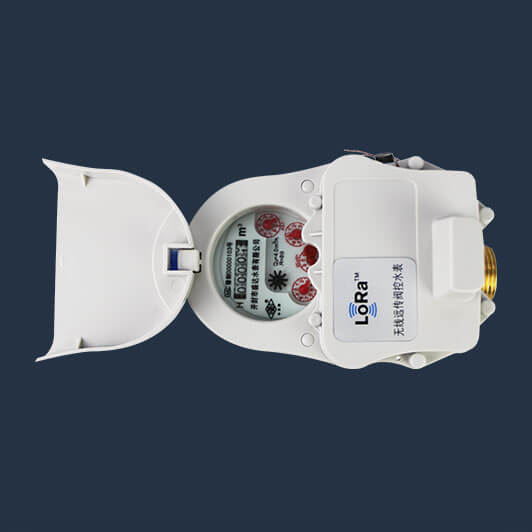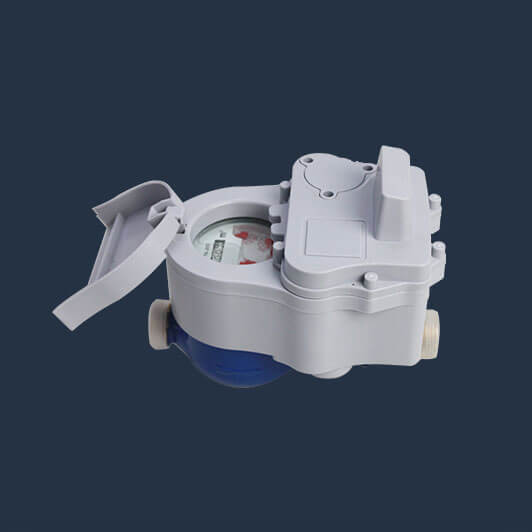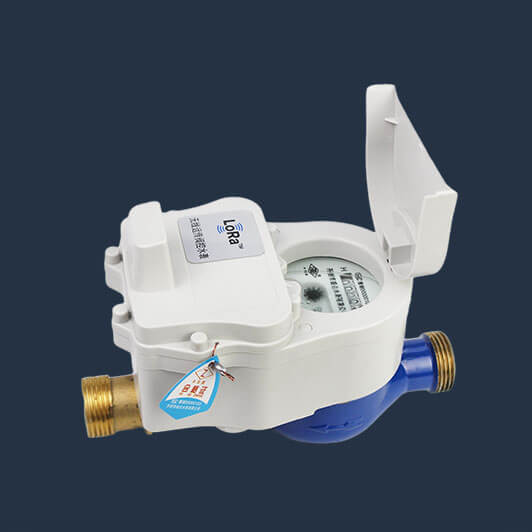 Remote Water Meter
Remote water meter is divided into wired remote water meter and wireless remote water meter. Our wireless remote water meter solutions contains Lora, lorawan and NB-iot,GPRS,etc. Wired remote water meter can choose M-BUS or RS485 as the connection mode.
Introduce
Remote water meter is composed of ordinary mechanical water meter and electronic acquisition and transmission module. The electronic module carries out signal acquisition, data processing and storage, and uploads the data to repeater or handheld meter reader through communication line. It can record and save the user's water consumption in real time, or read the current cumulative number directly.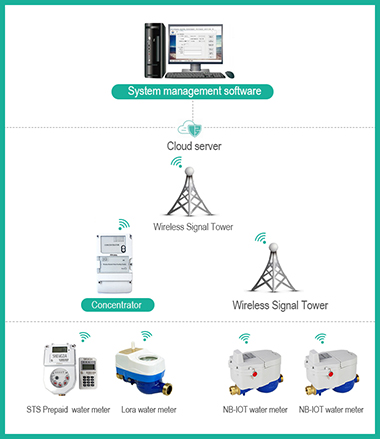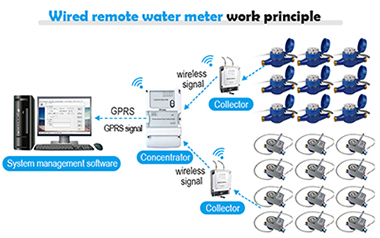 wireless remote solution
Function
Step water price can be set remotely through the system.
The computer can control the valve remotely.
Open and close the valve regularly to prevent scaling.
Automatic meter reading.
Battery under voltage, abnormal measurement, etc., can be remote alarm.
Remote data collection
Inquiry
Please Feel free to give your inquiry in the form below.we will reply you in 24 hours.