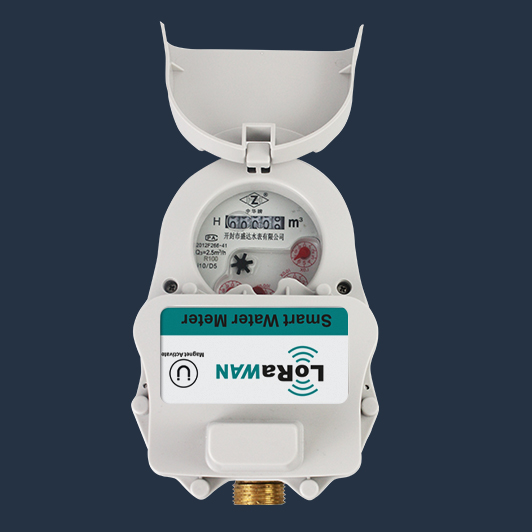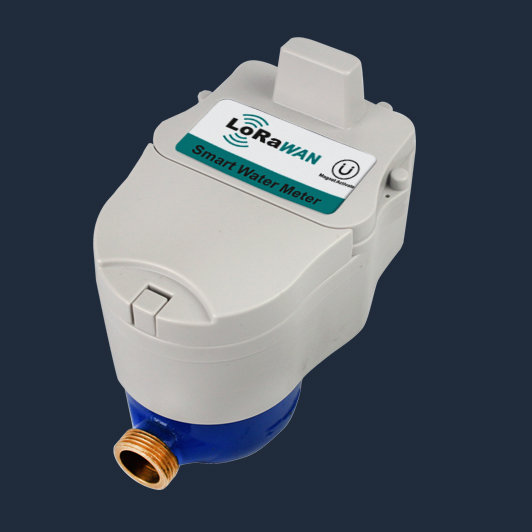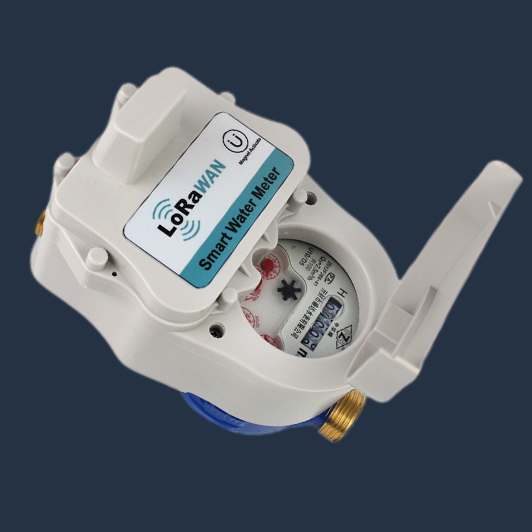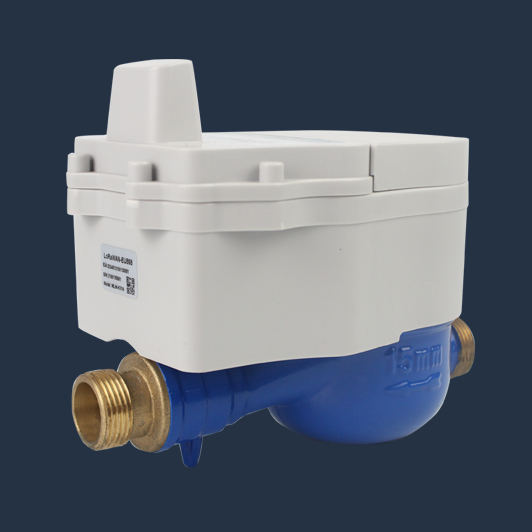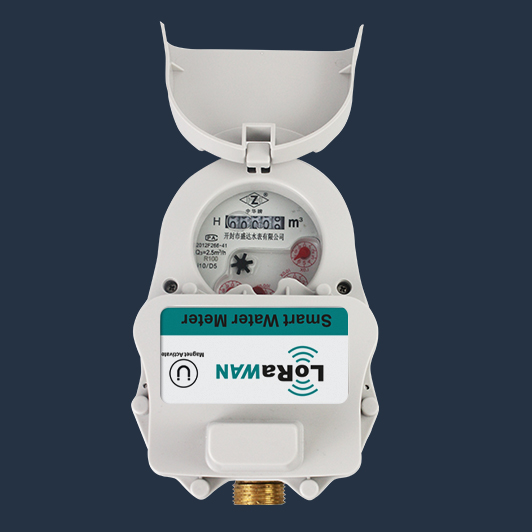 Lorawan Water Meter
LoRaWAN smart water meter is a self-developed smart water meter based on LoRaWAN communication. It has functions such as water measurement, valve control, remote monitoring, etc., uses LoRa modulation technology, follows LoRaWAN wireless transmission protocol, and works with LoRaWAN gateway to achieve remote monitoring or Smart management.
LoRaWAN smart water meter
LoRaWAN smart water meter is a self-developed intelligent water meter based on lorawan communication. It has the functions of water measurement, valve control and remote monitoring. It adopts Lora modulation technology, follows lorawan wireless transmission protocol and works with lorawan gateway to realize remote monitoring or intelligent management.SHENGDA water meter CO.,LTD not only produce the LoRaWAN water meter,but also offer total solution for you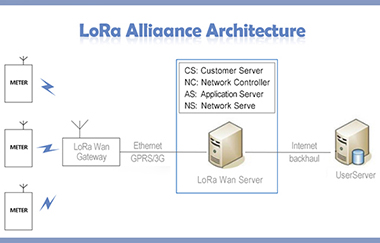 Supply Conditions:
Supply Size:DN15~DN200
Body Material: Brass/Iron(optional)
R: 80/100/250/400(optional)
Basis meter type:Multi jet/ultrasonic water meter
Max.work pressure: 1.0MPa
Protection class:IP68
Communication:LoRaWAN
Frequency: EU868 MHz, AS922 MHz, US915 MHz,ect
Battery capacity: more than 8 years
Pressure loss: ≤ 0.063mpa
Water temperature: T30
Cost: Electricity and flow charges for gateway
Software: B/S Cloudy serve platform
Software payment: Supply for free
Composition: Lora water meter, Concentrator, Serve Platform
Features
1.Long range wireless data transmission(4-5KM)
2.Follow the standard LoRaWAN communication protocol;
3.Automatic transmission power adjustment;
4.Automatic network access and intelligent frequency hopping;
5.Long communication distance and fast network access;
6.Realize data transmission, monitoring or intelligent management;
7.Automatic crystal temperature compensation, stable and reliable communication;
8.Low power consumption design, energy saving and environmental protection.
Parameters
| | |
| --- | --- |
| Working power | 3.6V battery |
| Working temperature | -40 ℃ ~ 60 ℃ |
| Relative humidity | ≤95%RH |
| Static power consumption | <10uA |
| Measurement accuracy | ± 1 pulse |
| Clock accuracy | 5 seconds / day error |
| Data storage time | 10 years |
| Modulation method | LoRa modulation technology |
| Transmission protocol | follow LoRaWAN wireless transmission protocol |
| Working frequency band | CN470MHz / EU868MHz / US915MHz / AS923MHz |
| Transmission power | ≤17dBm |
| Receiving sensitivity | 146dBm @ 10Kbps |
| Number of channels | 48 |
Inquiry
Please Feel free to give your inquiry in the form below.we will reply you in 24 hours.