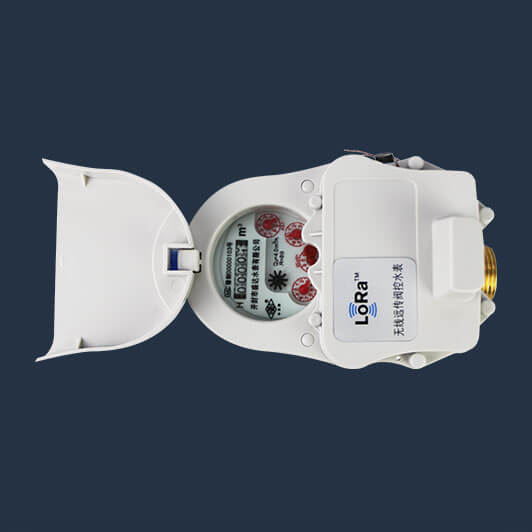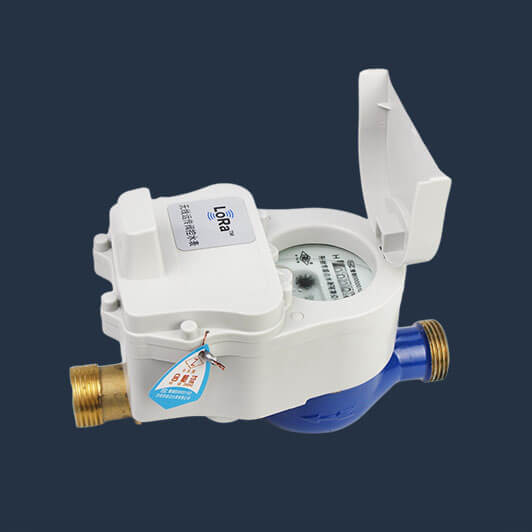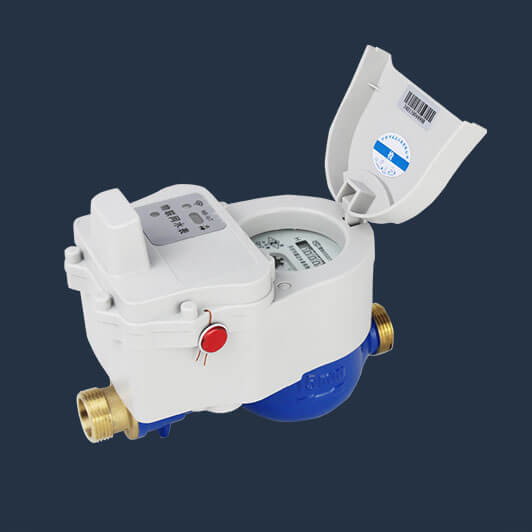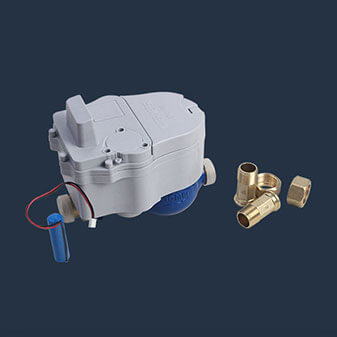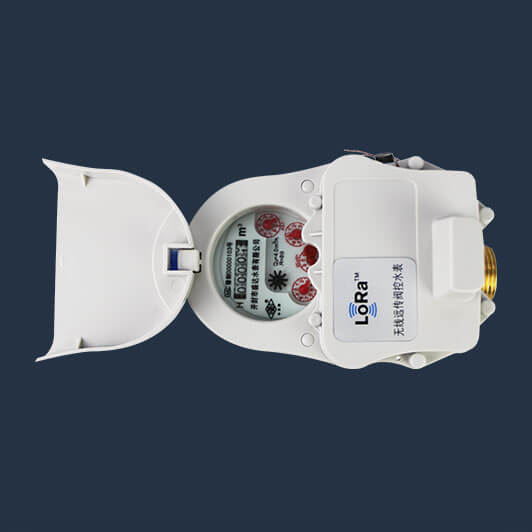 Smart Water Meter
Our Smart water meter contains prepaid water meter,remote water meter(LoRa water meter,LoRaWAN water meter,NB-iot water meter,GPRS water meter,wired remote water meter,ect.)SHENGDA water meter CO.,LTD not only produce smart water meter,but also offer total solution for you.
Introduce
Smart water meters are based on mechanical water meters, adding electronic modules or sensors to measure water consumption, transmit water data, and recharge and settle.
Smart water meters can record and electronically display water consumption, and can also control water consumption as agreed. And automatically complete the water tariff calculation of the stepped water price, and store the water consumption data at the same time.
Smart water meter lists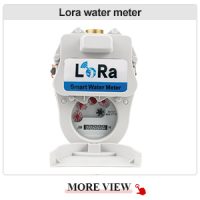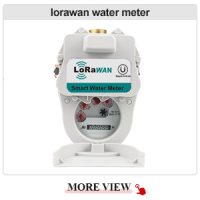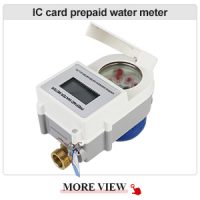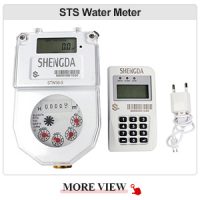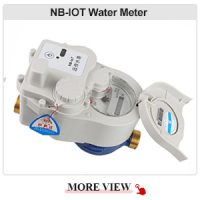 Function
Optional prepaid and postpaid functions.
Storage function: the usage data can be stored according to the set time interval
Remote control function: The on-off valve can be remotely controlled through the management software,and check the valve status.
Automatic reporting function: report data according to the set time, including information such as water consumption, valve status and battery voltage.
Water cut-off alarm function: When the remaining water volume reaches the set alarm value, it reminds the user to purchase water in time./li>
Low voltage protection function: When the battery voltage reaches the warning value, the valve will automatically close and alarm.
Display function: users can view the remaining water volume, accumulated water volume, etc.
Emergency communication function: process commands issued by the system management platform./li>
Parameters
DN(mm)
Q3/Q1
Q4
Q3
Q2
Q1
Starting flow
Mini reading
Max reading
M3/h
L/h
M3
15
80
3.125
2.5
50
31.25
6
0.00001
9999
20
80
5
4
80
50
6
0.00001
9999
25
80
7.875
6.3
130
80
6
0.00001
9999
Inquiry
Please Feel free to give your inquiry in the form below.we will reply you in 24 hours.