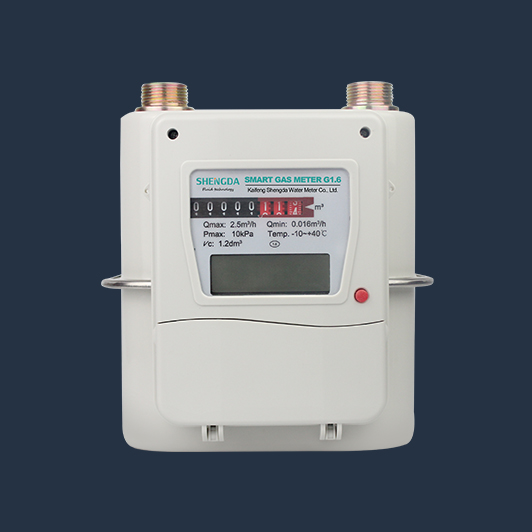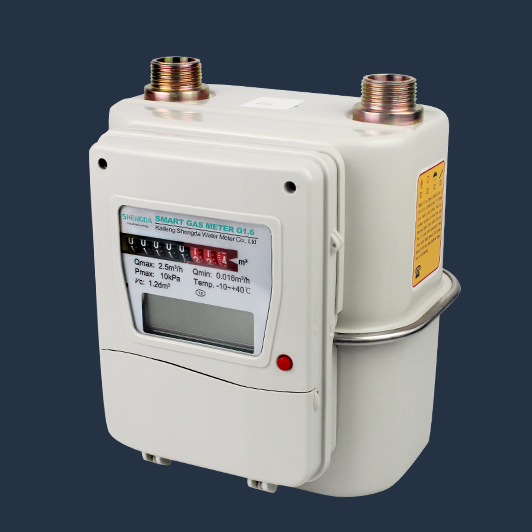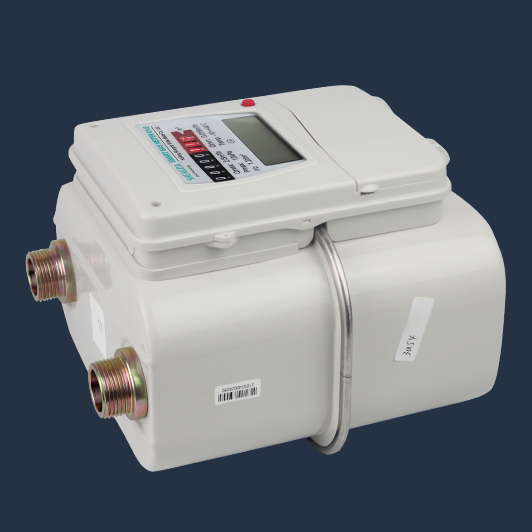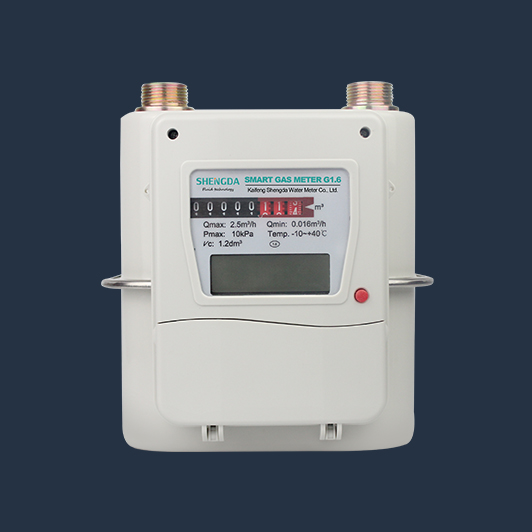 Smart gas meter
The smart gas meter has the functions of remote meter reading with wireless communication and regular uploading of data. The meter can effectively avoid curb gas-stealing and arrears, save costs, simplify operation, and greatly improve management efficiency.
Function
1. IoT platform available,Supports GPRS, RF, NB-IoT, LoRaWAN, Sigfox, etc..
2.Prepayment and post-payment switchable.
3.Smart Meter Reading.
4. Online Real Time Monitoring.
5.Remote Valve Control.
6.Backstage Billing.
7.Remote Top-up.
8.Low battery alarm.
9.Anti Gas Hoarding.
10.Abnormal gas using detection and reverse gas flow detection.
11.3.6V Lithium Battery of 6 years' lifespan.
12.Display Current balance, last charged credits, short codes ---supported for more displays..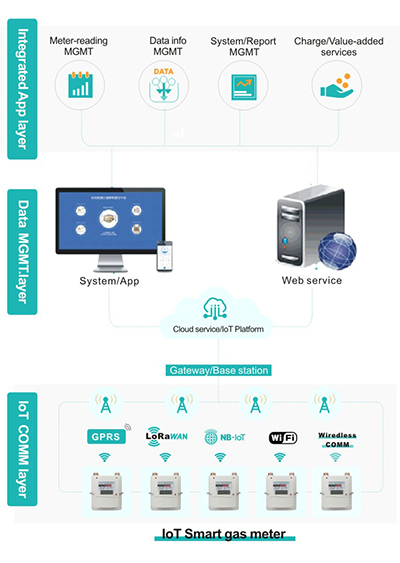 Parameters
Unit
G1.6
G2.5
G4.0
G6.0
Min. Flow
m³/h
0.016
0.025
0.04
0.06
Startup Flow
m³/h
≤0.003
≤0.005
≤0.005
≤0.008
Max. Flow
m³/h
2.5
4
6
10
Overload Flow
m³/h
3
4.8
7.2
12
Cyclotron volume
dm³
0.7
1.2
2
3.5
Max.permissible errors
%
(0.1qmin≤q≤qmax)±1.5(qmin≤q≤0.1qmax)±3
Max. working pressure
kPa
≤50
Pressure loss
Pa
≤200
Dimension(L*B*H)
mm
168*124*220
172*135*225
195*152*250
240*156*290
Meter joint center distance
mm
130
160
Gauge thread
mm
M30*2
M36*2
External union thread
DN
DN15
DN20
Weight
kg
1.71
1.85
2.17
3.5
Inquiry
Please Feel free to give your inquiry in the form below.we will reply you in 24 hours.