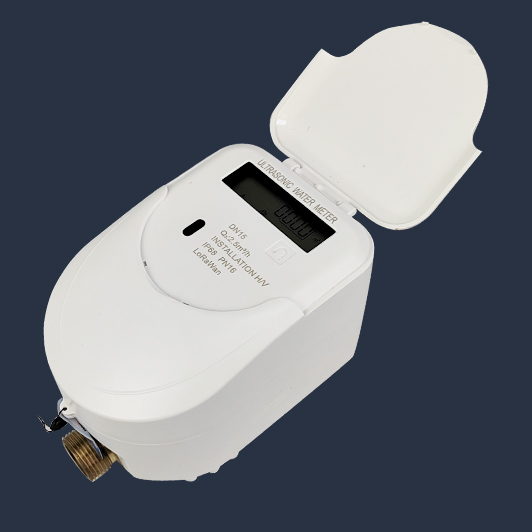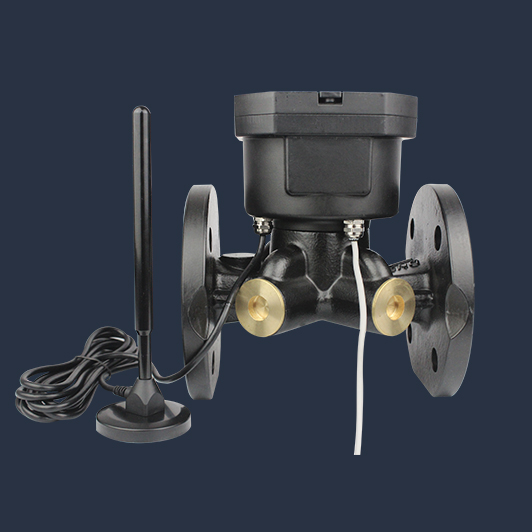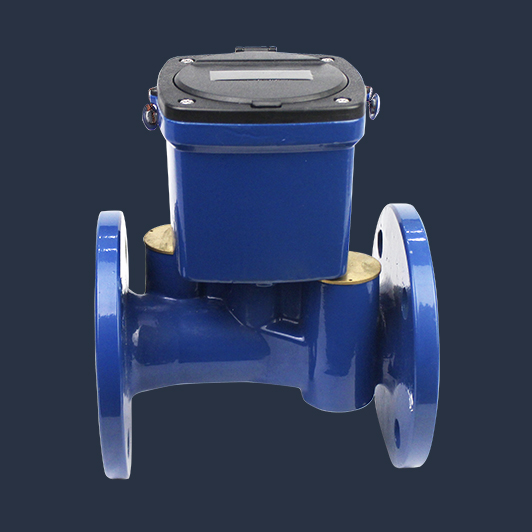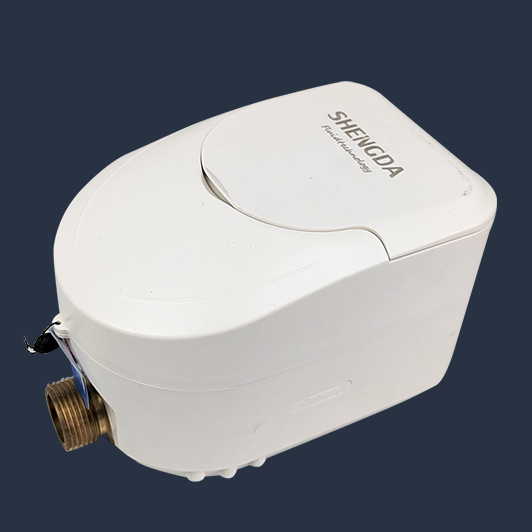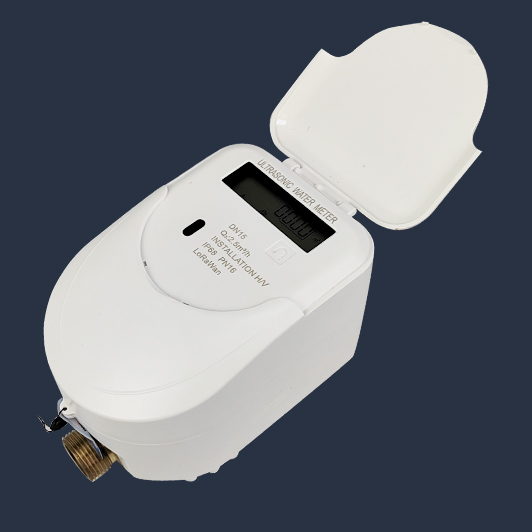 Ultrasonic Water Meter
Ultrasonic water meter is a new type of water meter,With water temperature measurement,it has multiple output functions and can be connected with NB-IOT, LoRa,loRaWAN,GPRS, RS-485 and MBus transmission.
Introduce
Ultrasonic water meter is a new type of water meter, which can detect the time difference caused by the change of velocity when the ultrasonic beam propagates along and against the current in the water, analyze the flow rate of the treated water, and further calculate the flow rate of the treated water. There are no moving parts inside, no current blocking elements, not affected by impurities in water, long service life.
Shengda water meter not only produce ultrasonic water meter,but also offer total solution for you,contains ultrasonic water meter,gateway/concentrator,free management software.
Function and Supply conditions
1.Size:DN15~DN200
2.Wide range ratio, R=250,R=400
3.Wireless remote technology:LoRa/LoRaWAN/NB-IOT/GPRS
4.Wired remote technology:RS-485 and MBus
5.Low initial flow (up to 0.0015m³/ h)
6.Water metering data history storage locally.
7.Real-time Hall counter accumulates flow.
8.Battery power and external power supply can be chosen.
9.Low battery capacity alarm,Valve failure alarm.
10.Display content: current reading, electric quantity, balance, valve status.
11.Infrared configuration:Infrared set/read meter parameters.
Performance characteristics
Battery can work continuously for more than 8 years.
No mechanical moving parts, no wear, long service life.
IP68 protection design, which can work in water for a long time.
High stability and can work at any flow point for a long time,measure free from magnetic interference.
Technical
DN(mm)
15
20
25
32
40
Starting Flow (m³/h)
0.002
0.004
0.006
0.01
0.025
Qs(overload flow rate)(m³/h)
3.125
5
7.875
12.5
20
Qp(permanent flow rate)(m³/h)
2.5
4
6.3
10
16
Qt(transition flow rate)(m³/h)
0.016
0.025
0.040
0.064
0.100
Qmin(minimum flow rate)(m³/h)
0.010
0.016
0.025
0.040
0.064
R=Qp/Qm(flow range)(m³/h)
250
Min instantaneous flow reading(m³/h)
0.001
Max instantaneous flow reading(m³/h)
99.999
Max cumulative flow reading
99999.999
Parameters
Body Meterials
Brass
Max admissible work pressure
1.6MPa
Sensitivity grade of flow profile
U10 D5
Water temperature
T30/T90
Pressure Loss
△p10/△p16/△p25/△p63
Electromagnetic environment class
E1
Working temperature
-20-70℃
Protection Class
IP68
Screen displays
Displays cumulative flow(m³,L)
instantaneous flow(M ³/ h. L / min)
electricity alarm, water flow direction
output mode,etc.
Inquiry
Please Feel free to give your inquiry in the form below.we will reply you in 24 hours.