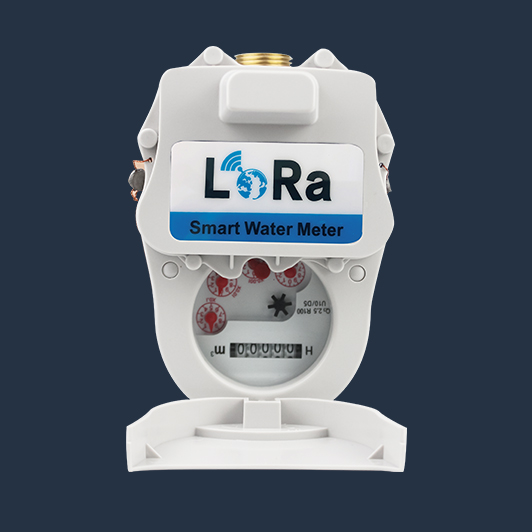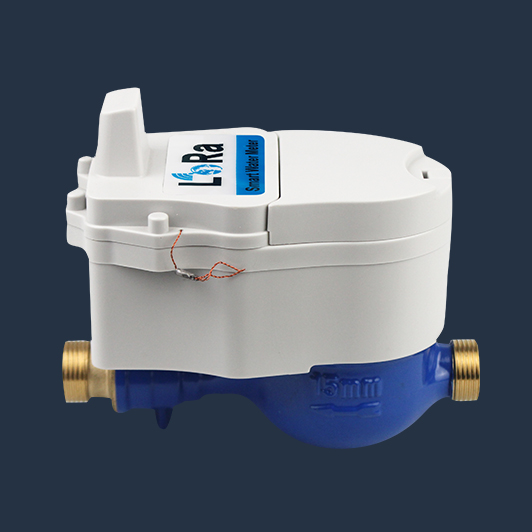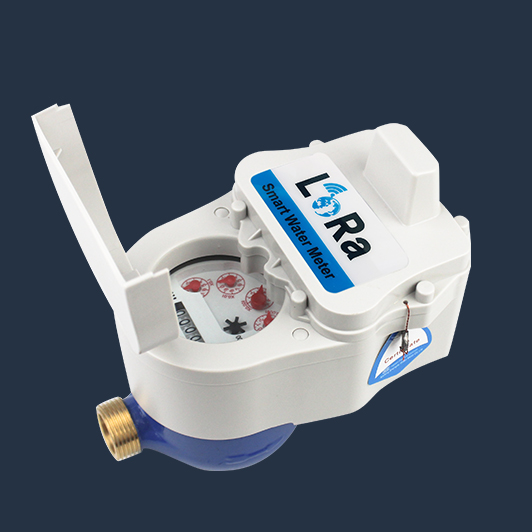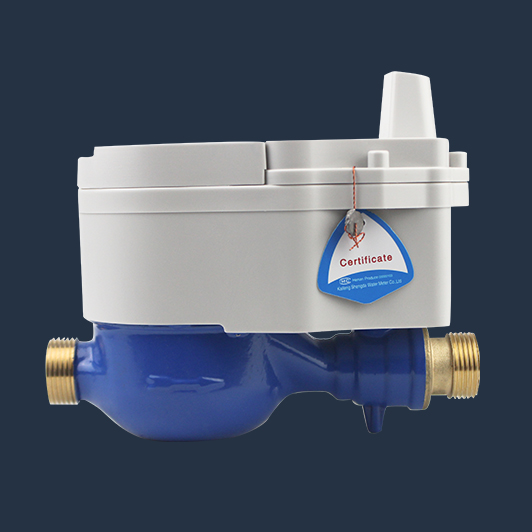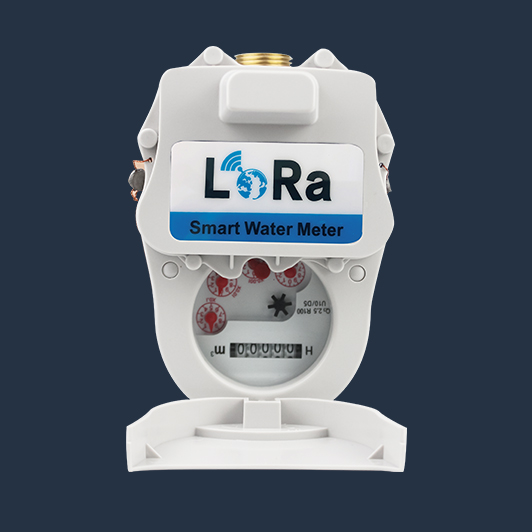 Lora Water Meter
Lora wireless remote water meter adopts advanced wireless transmission technology,Automatic water meter reading and automatically collecting consumption, diagnostic, and status data from water meter.
Introduce
Our LoRa water meter's wireless module uses Lora modulation technology to transmit and receive data through wireless. It is a wireless remote transmission module with small volume, low power consumption, strong performance and long transmission distance.and has the characteristics of anti-jamming and high reliability; it greatly surpasses the existing GFSK modulation module in stability, anti-jamming ability and receiving sensitivity.SHENGDA water meter CO.,LTD not only produce the LoRa water meter,but also offer total solution for you.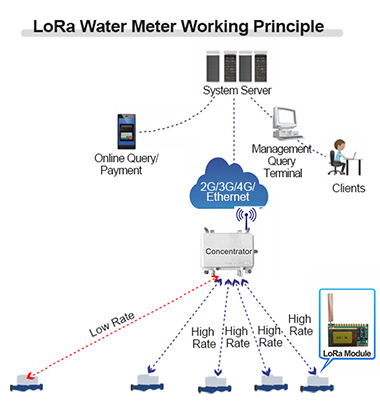 Supply Conditions:
Supply Size:DN15~DN200
Basis meter type:Multi-jet /Ultrasonic water meter
Body Material: Brass/Iron(optional)
R: 80/100/250/400(optional)
Max.work pressure: 1.0MPa
Protection class:IP68
Battery capacity: more than 8 years
Pressure loss: ≤ 0.063mpa
Working frequency band: 470-510mhz 868-915mhz(custom made)
Software payment: Free
Composition: Lora water meter, Concentrator, Serve Platform
Function
1.Realize remote wireless wake-up and real-time response to PC processing instructions.
2.It can realize a variety of sampling methods, such as pulse, photoelectric, ultrasonic and so on.
3.Anti external electric and magnetic attack.
4.Automatic remote switch on and off according to prepayment and post payment.
5.Low voltage automatically closes the valve for data protection
6.Automatic data storage when the power is off.
7.Long range wireless data transmission(4-5KM)
Parameters
Qm=Minimum flow,Qt=Transitional flow,Qp=Permanent flow,Qs=Overload flow,R=Qp/Qm
DN(mm)
Qp/Qm
Qs
Qp
Qt
Qm
Starting flow
Mini reading
Max reading
M3/h
L/h
M3
15
100
3.125
2.5
40
25
6
0.0001
9999
20
100
5
4
64
40
6
0.0001
9999
25
100
7.875
6.3
100.8
63
6
0.0001
9999
Inquiry
Please Feel free to give your inquiry in the form below.we will reply you in 24 hours.