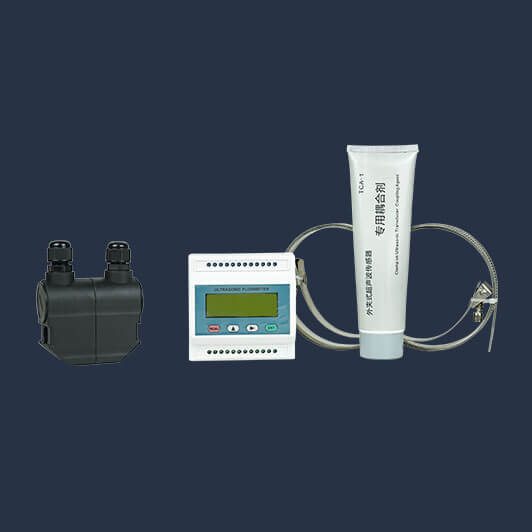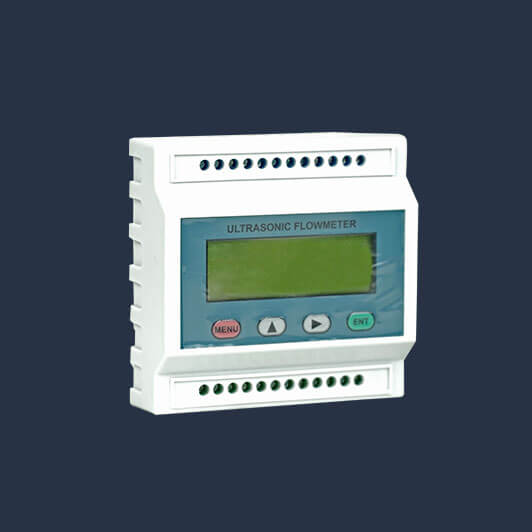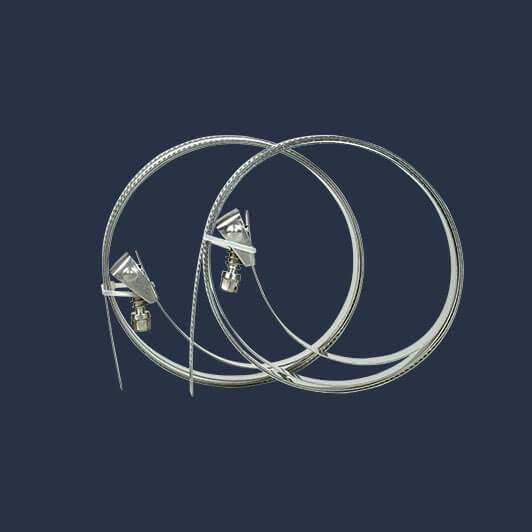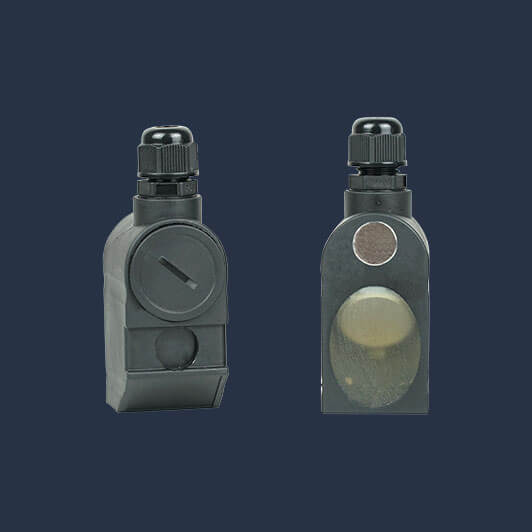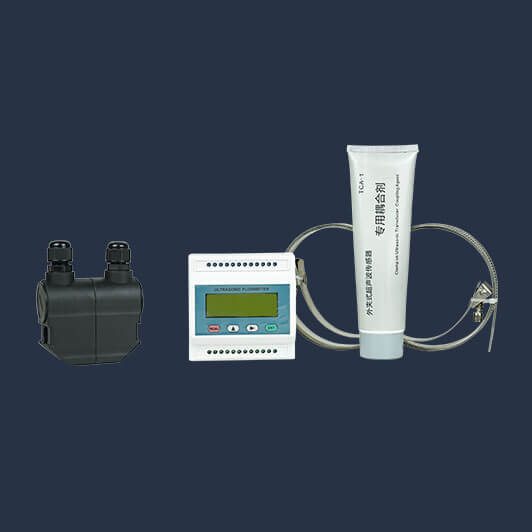 Modular Ultrasonic Flowmeter
Fluid temperature:-30°c-160°c.
Pipe size:DN15~DN6000mm.
Pipe materials:Steel, stainless steel, copper, PVC, aluminium, glass steel, etc.
Application:Water, sea water, sewage, alcohol, a variety of oil and other can conduct ultrasonic single, uniform, stable liquid.
Main Features:
1.High accuracy:Linearity:better than 0.5%, Repeatability: better than 0.2%, Accuracy: better than ±1%
2.Wide measuring range:Several types transducer for selection, pipe size from DN15mm to DN6000mm
3.Far transmission distance:Connecting module and secondary meter through RS-485 interface, transmission distance up to 1000m
Automatic memory the cumulative flow of 512 days before, 128 months before, 10 years before.
5.Other Features:Particularly low cost, small size, high performance, local display, make it the ideal choice for industrial automation, processing control, flow meter networking, composing multi-channel, high accuracy flow meter.
Types of Flow transducers
Flow transducer
Model
measuring range
Temperature
Clamp on
TS-2(small)
DN25-DN100
-30°C~90°C
TM-1(medium)
DN50-DN700
TL-1(large)
DN300-DN6000
High temp Clamp on
TS-2-HT(small)
DN25-DN100
-30°C~160°C
TM-1-HT(medium)
DN50-DN700
TL-1-HT(large)
DN300-DN6000
Insertion
TC-1(standard)
DN50-DN6000
-30°C~160°C
TC-2(extended)
TP-1(parallel)
DN80-DN6000
Inline
standard
DN15-DN1000
-30°C~160°C
Measuring Diagrams
Module type

Parameters
Accuracy
≤±1%
Working power supply
220VAC / 8 ~ 36VDC
Velocity range
(0-12) m / S (velocity resolution 0.001 M / s)
Signal output
1 way 4-20mA output
1 way OCT pulse output
1 way Relay output
Signal input
3 way 4-20mA input, achieve to heat measurement by connecting PT100 platinum resistor.
Communication protocol
RS-485,Modbus protocol, M-BUS protocol
Protection grade
Sensor IP68, F4 host IP68, other hosts IP65
Explosion proof grade
Exd Ⅱ BT4 (tds-100f2)
Inquiry
Please Feel free to give your inquiry in the form below.we will reply you in 24 hours.