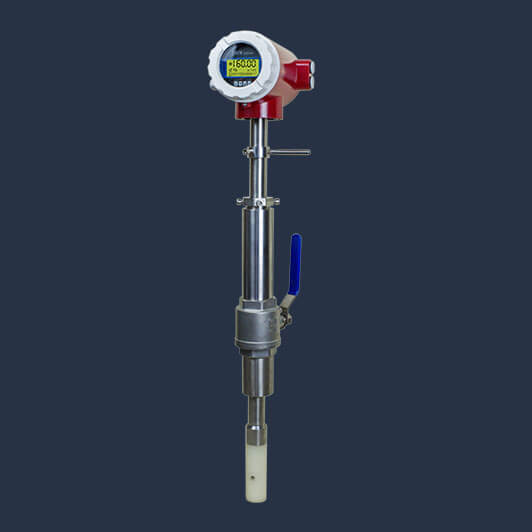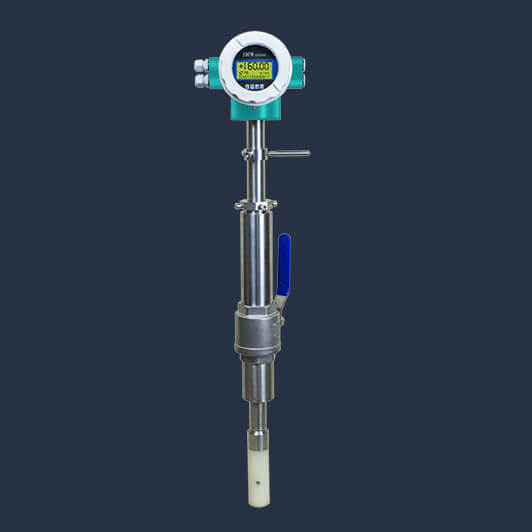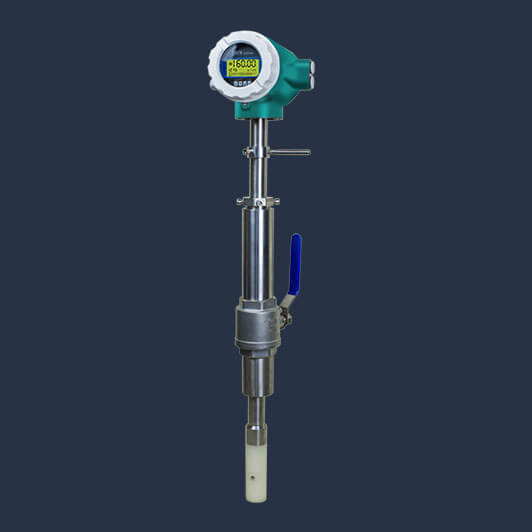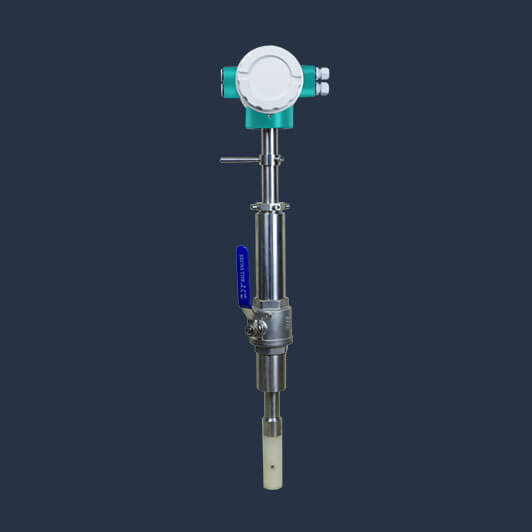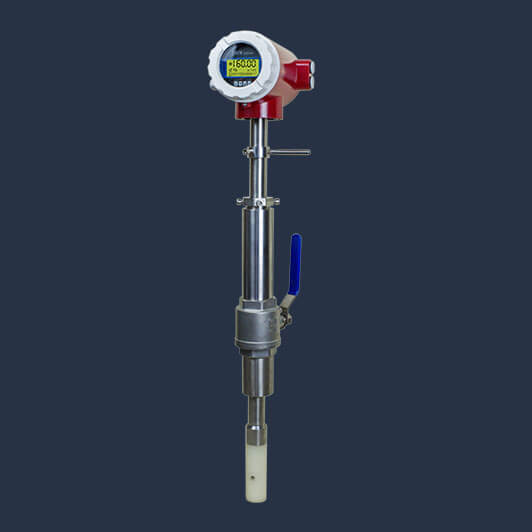 Plug in Electromagnetic Flowmeter
The plug-in electromagnetic flow meter to measure the volume flow of various conductive liquids in the pipeline. It is widely used in chemical industry, chemical fiber, metallurgy, chemical fertilizer, papermaking, water supply and drainage, sewage treatment and other industrial departments and agricultural irrigation water measurement.
Product advantages
Compared with the tubular electromagnetic flowmeter, the advantages of plug-in flowmeter are as follows
1. No need to cut off the water and cut off the pipeline, and install it directly on the old pipeline;
2. Easy to disassemble during maintenance;
3. The instrument has simple structure and high reliability;
4. It is especially suitable for large diameter pipeline with high cost performance ratio;
5. The accuracy is lower than that of flange type, which is mostly used for process control rather than measurement;
Parameters
Model
One body
Split body
Pipe size
DN100~DN3000
Accuracy class
±1.5%
Flow Range
0.5m/s~15m/s
Electrode material
SS316L,Hastelloy B,Hastelloy C,ect
Measuring tube material
Polyurethane,ABS
Flange material
Stainless steel
Working pressure
1.6MPa
Medium temperature (℃)
-20~+80℃
-20~+120℃
Conductivity of medium
more than 5μS/cm
Output signal
0mA~10mA,4mA~20mA,0Hz~5KHz
Communication mode
RS485(RS232,MODBUS,HART,PROFIBUS-DP)
Protection grade
IP65/IP68 (optional)
Sensing element cable
Null
<30m (any more should contact us )
Alarm
Upper limit Alarm/lower limit Alarm
Alarm
Empty pipe Alarm
Inquiry
Please Feel free to give your inquiry in the form below.we will reply you in 24 hours.